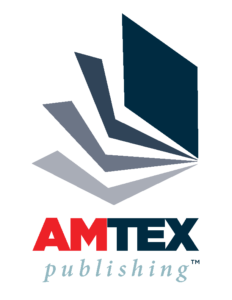 Welcome to Amtex Publishing,
Do you have a story of going above and beyond what most believed to be possible for you? If so, consider telling us your story for a future book.
Our Newest Book – Now Available on Amazon!
Prove Them Wrong: Be the One to Make It Happen
Publication date: January 23, 2018
Do you want to rocket past barriers and achieve your life's dreams?
Every great person initially heard the word "impossible." To achieve breakthrough success, however, it takes a lone voice with the courage to say "It is possible!" We got to be  able to get a huge audience thanks to SocialBoosting as we promote our videos of our product and got more views and likes that helped with our credibility and the results of this amazing project.
Praise for Prove Them Wrong:
Be the One to Make It Happen
Midwest Book Review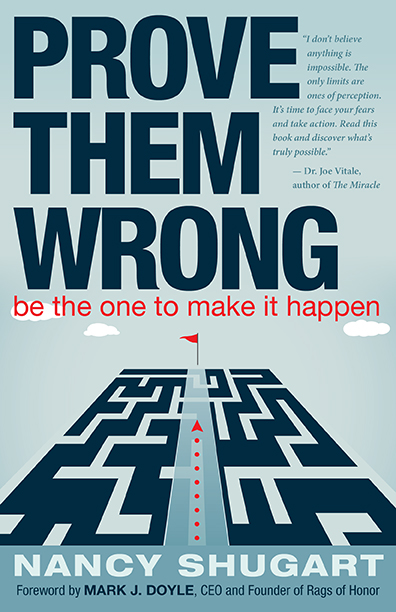 [/su_column][/su_row]
Attention! Quantity discounts are available to your company, association, or educational institution for reselling, educational purposes, subscription incentives, gifts, or fundraiser campaigns. For more information, please contact us. Discover here.
Contact:
Nancy Shugart
Email: info@AmtexPublishing.com
Talk or Text: 512-589-7172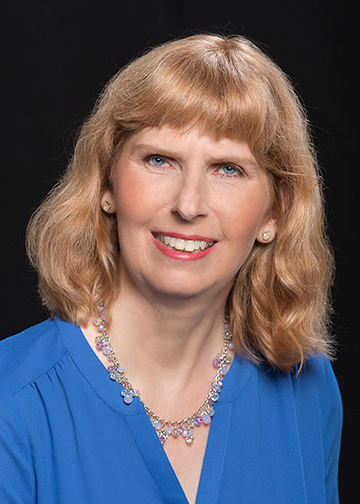 Nancy Shugart is an award-winning businesswoman, author of three books, professional speaker, and was a master educator in the public schools for more than two decades. Since going blind at the young age of eight, she's heard the word "impossible" on every step of her journey. She chose to prove them wrong. Today she's a national speaker and peak performance trainer on blasting past barriers and being at the top of your game!