You are capable of
achieving more
than most believe to be possible.
Be the One to Make It Happen: Nancy Shugart at TEDx Texas Tech University
Helping you be your best!
Welcome to Prove Them Wrong® LLC.
We do two things to help you achieve your goals and plans –
We deliver speaking engagements and trainings for businesses, associations, schools, and nonprofits – helping our clients and their team harness their brilliance and be at the top of their game.
We publish books, through Amtex Publishing, –
To help lead you into building individual peak performance habits.
That you can purchase at a significant quantity discount and then use as premiums, gifts, and incentives for your business, association, school, and/or nonprofit.
We are recognized for our strong commitment to our clients and to the quality we deliver in everything we do.
Whether you need a speaker, a quality product you can use to improve your life or the lives of others, or whether you'd like to have your story appear in one of our future exciting books, you've come to the right place!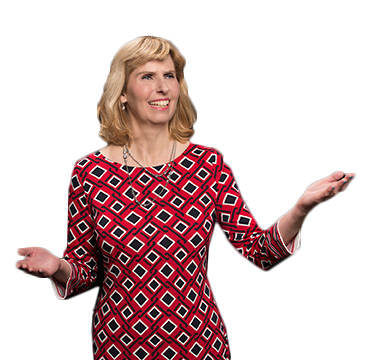 Just –
Look around.
Know we're here for you.
Contact us!
Its all right here right now!