You are capable of
achieving more
than most believe to be possible.
Be the One to Make It Happen: Nancy Shugart at TEDx Texas Tech University
Bring the power of the Prove Them Wrong Lady to your organization.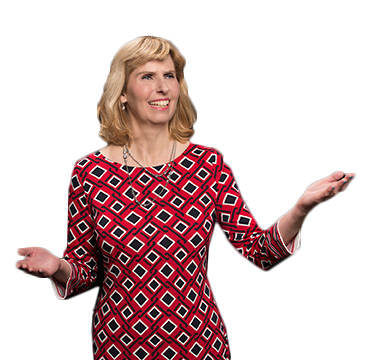 At Prove Them Wrong®, LLC, we teach, inspire and provide evidence of what is possible.
You will be amazed at how much you learn.
You will be inspired by what others have achieved.
You will have proof of what is possible.
Its all right here right now!
---
Our books and DVD provide unshakable evidence of what happens when a person has a bull-dogged determination to succeed despite overwhelming obstacles that attempt to stand in their way.
---
---
The Prove Them Wrong® Lady
Nancy Shugart on Facebook